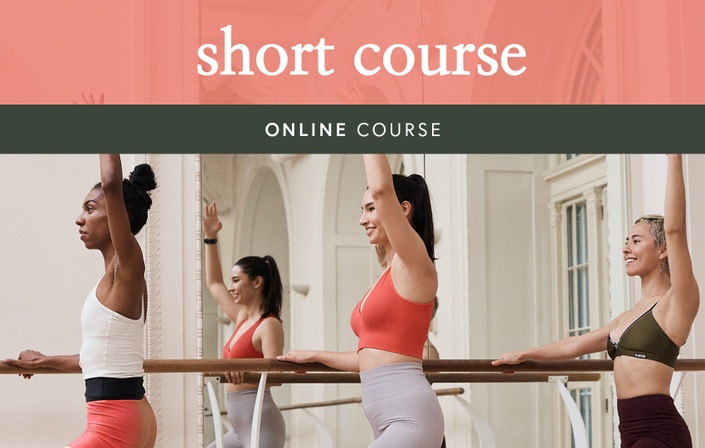 Enroll Now
$100
20 creative exercises to have fun with in your barre classes.

Elyse Huxtable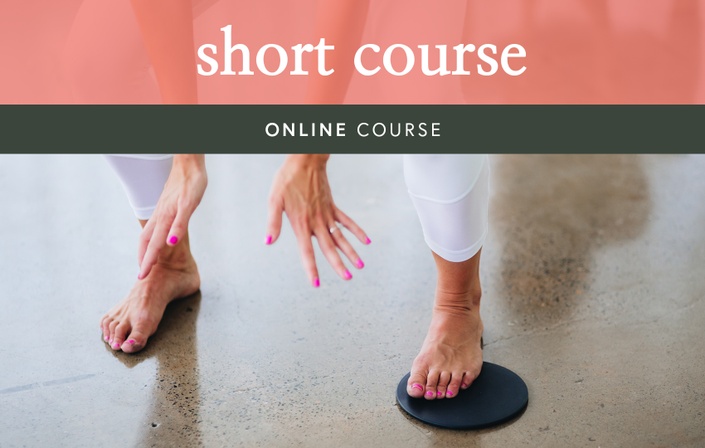 Enroll Now
$150
Use sliders to add spice, challenge and variety to your classes

Elyse Huxtable
Danielle on the Barre Body magic.
Our graduates on why they recommend our training.
Lauren on diving in the deep end.