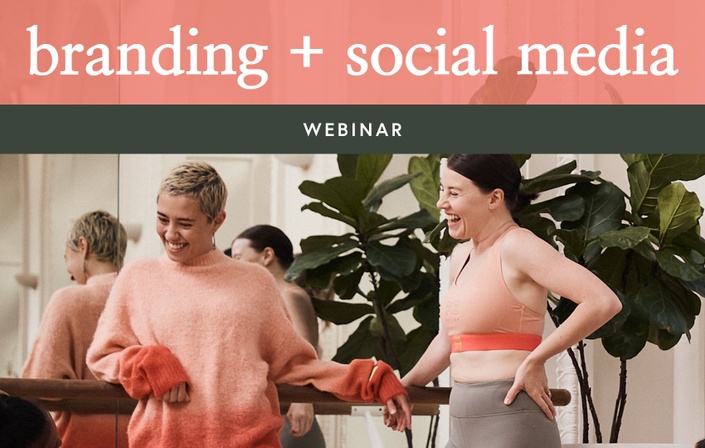 Branding and Social Media Webinar
Marketing, branding and social media - whether your business is big, boutique or simply you.
This pre-recorded webinar is hosted by the Barre Body marketing team and is designed to share our very best learnings, strategies, tools and tips. Whether you're looking for social media, marketing or branding inspiration, you've come to the right place.
Your course will cover:
1:26 - Establishing your brand and your unique point of difference
4:30 - Point of difference case study
9:55 - Determining your tone of voice
13:30 - Your visual identity and finding your unique image
22:33 - Barre Body visual case study
23:35 - Being socially aware
28:57 - Changing and evolving
34:35 - Social media overview
36:46 - The aesthetics of social media (a deep dive into Instagram)
39:30 - The function of social media (algorithms, hashtags, competitions and more!)
48:20 - All about Facebook
49:20 - A pre-recorded Q&A
You'll walk away ready and inspired to take your branding, marketing and social media to the next level.
Your Instructor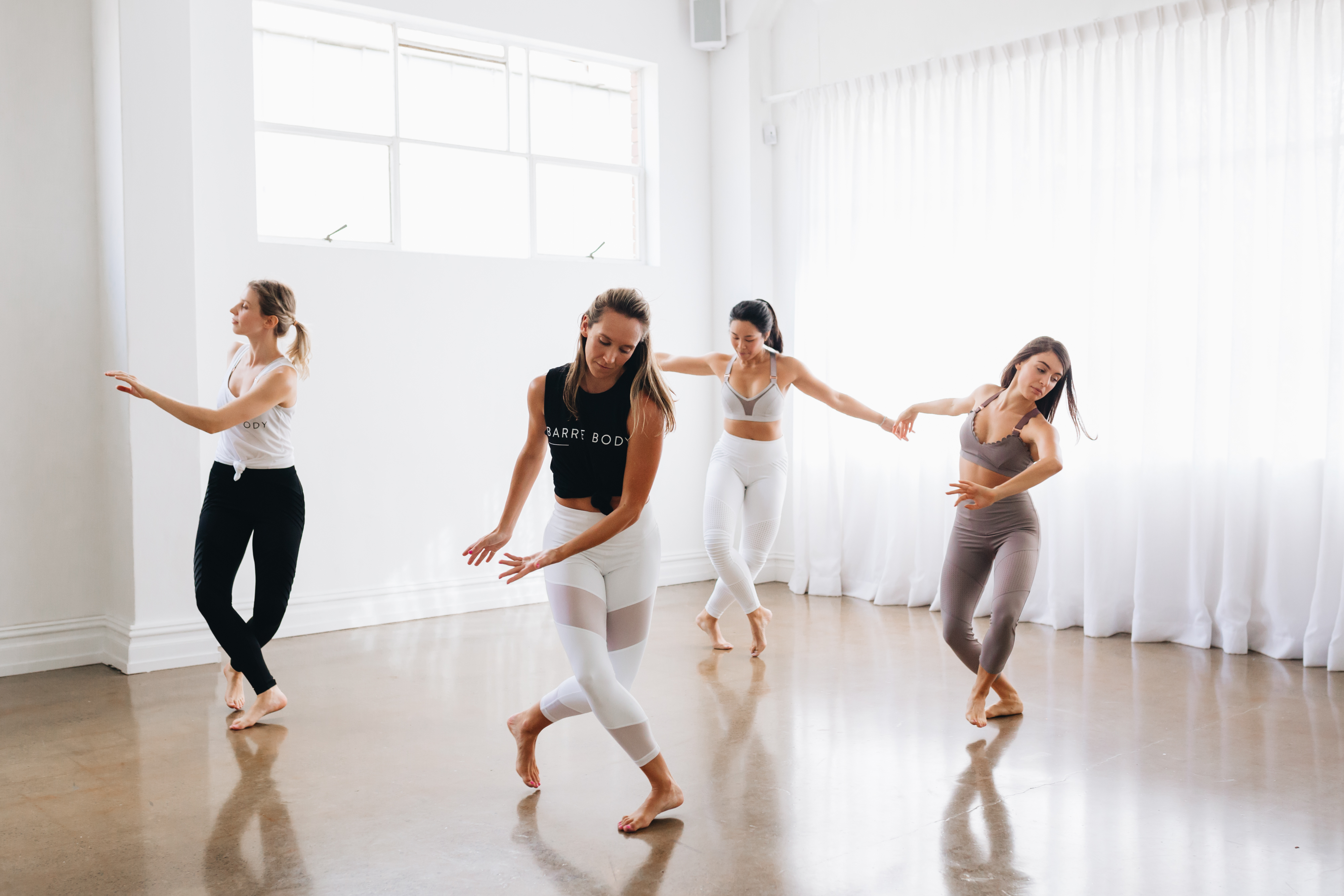 Barre Body pioneered the barre style of workouts in Australia. Inspired by the Lotte Berk method, our barre classes gained a cult following for delivering fast results beautifully blended with the right mix of flow and fun. With 9 studios in Australia and a team of 80 instructors, Barre Body is the best in the barre business.
Frequently Asked Questions
What's this course made up of?
You'll receive access to our one-hour pre-recorded branding and social media webinar.
How long do I have access to the course?
You have access to your webinar for six months.
Where can I find more support?
We'd love for you to join our private Facebook group, and to become a part of the Barre Body community. Here, you'll find like-minded studio owners, instructors and Barre and Pilates lovers ready to offer inspiration and advice. Think of it as the best ever book club ... Without the books. (Your invitation is within the webinar.)